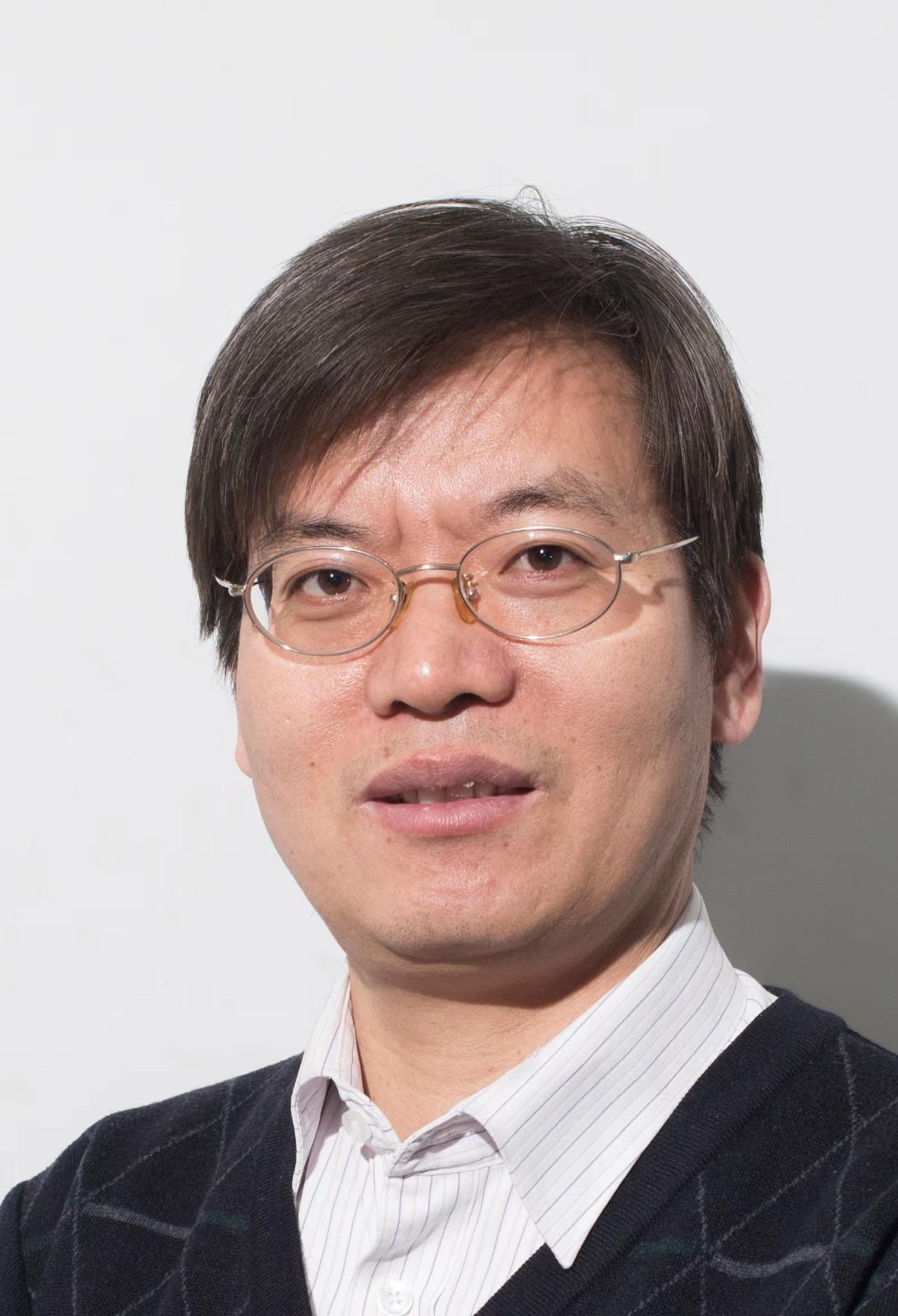 Prof. Yao Zhao
IEEE Fellow,
Director of the Institute of Information Science, Beijing Jiaotong University
Director of Beijing Key Laboratory of Modern Information Science and Network Technology
Beijing Jiaotong University, China
Speech title: Weakly Supervised & Interactive Image Segmentation
Abstract:
Image semantic segmentation is an interdisciplinary research direction involving computer vision, pattern recognition, and artificial intelligence. It is a key scientific issue in applications such as autonomous driving, intelligent monitoring, virtual reality, medical image diagnosis, and robotics. At present, deep learning has made significant breakthroughs in the field of image semantic segmentation. However, a large number of pixel level annotations typically require a significant amount of time, money, and manpower. Therefore, the insufficient or missing training data has become one of the key factors restricting the further development of image semantic segmentation. In order to reduce the huge burden of pixel level annotation, many weakly supervised image semantic segmentation techniques have been proposed in recent years, which utilize a large amount of easily obtainable weakly supervised information (such as image labels) to complete more complex image semantic segmentation tasks. Interactive semantic segmentation is an important technical means to reduce the cost of pixel level annotation by guiding computers to achieve fast and accurate object segmentation through simple human-computer interaction. This report will introduce some research works of my research group in weakly supervised image semantic segmentation and interactive image segmentation.
Brief biography:
Prof. Yao Zhao is a distinguished Changjiang Scholar, a Distinguished Young Scholar of NSFC, a leader in scientific and technological innovation of the Ten Thousand Talents Program, IEEE Fellow. He is currently the director of the Institute of Information Science at Beijing Jiaotong University and the director of the Beijing Key Laboratory of Modern Information Science and Network Technology. His research field is digital media information processing and intelligent analysis, including image/video compression, digital media content security, media content analysis and understanding, artificial intelligence, etc. He is leading or led over 30 projects including the 2030 New Generation Artificial Intelligence Project, the 973 Plan, and the 863 Plan for technological innovation. He has published over 200 papers in international journals and conferences, including IEEE Transactions. As the first prize winner, Prof. Zhao has won 5 provincial and ministerial level awards such as the first prize of the Beijing Science and Technology Award. Eight doctoral students under his guidance won the Excellent Doctoral Dissertation Award of Beijing and China Computer Federation. He was invited to serve as an editorial board member for multiple international magazines, including IEEE Transactions on Cybernetics, IEEE Transactions on Circuits and Systems for Video Technology. He is a member of the State Council Discipline Evaluation Group for the discipline of "Information and Communication Engineering" and an expert of the Cloud Computing and Big Data Special Project of the Key R&D Program of the Ministry of Science and Technology.