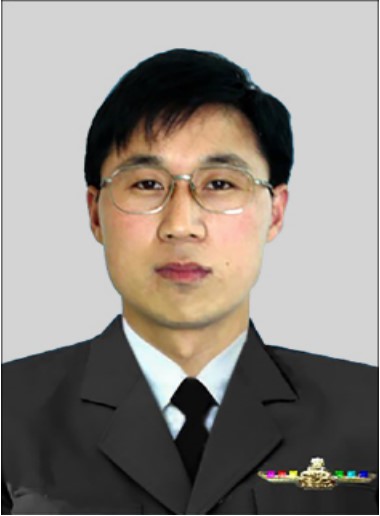 Prof. Yang Liu
Chinese Society for Artificial Intelligence Committee,
Chinese computer society member,
IEEE member,
Henan University, China
Speech title: Theory and application of brain-like mental computing for object recognition
Abstract:
From DeepBlue to AlphaGo, from Watson to ChatGPT, AI has become the core driving force for a new round of technological revolution and industrial transformation. In recent years, the research of brain-like intelligence is a hot frontier field in the international research, and the development of brain-like computing has become a national strategy. The current popular deep learning technology requires the design of complex model architecture, analysis and processing of massive sample data, and relies on high-performance computing to achieve industrial applications. Its unexplainability, high energy consumption and expensive sample labeling cost are the bottlenecks restricting the implementation of system application. Brain-like computing will be an important research direction to change this dilemma. In particular, the multi-modal images represented by satellite remote sensing and the spatio-temporal big data of unmanned autonomous systems urgently need the support of high-precision, low-energy, trans-media, multi-modal, high-performance and interpretable brain-like object recognition technology. Human brain nervous system and mental cognitive system are advanced intelligence products evolved over hundreds of millions of years, with super intelligent behavior and super robust. To reveal the information processing mechanism of neural structure and cognitive function, and to study brain-like computing technology inspired by brain and mind, is the best way to realize brain-like target recognition. Aiming at the key issues of target detection, target classification and target recognition, the report will explore the research ideas, theoretical models, core algorithms and system applications of brain-like mental computing based on the structural simulation of nervous system, the functional simulation of cognitive system and the behavioral simulation of natural intelligence.
Brief biography:
Liu Yang, doctor, professor, doctoral supervisor, high-level talents of Henan Provincial Committee of Jiusan Society, member of special Committee of Chinese Society for Artificial Intelligence, member of China Computer Society and IEEE. Currently, he is a teacher at the School of Computer and Information Engineering of Henan University and a leader of the brainlike intelligent innovative science and technology team. He is also a judge of the National Natural Science Foundation of China, an expert of degree and postgraduate education evaluation of the Ministry of Education, and an expert of provincial science and technology projects and awards evaluation. His research interests include brain-like mental computing theory and technology, spatio-temporal big data system engineering and application. He has participated in the research and development of 4 national key special high-resolution earth observation prototype systems, presided over and participated in 24 national and provincial research projects, published more than 60 academic papers in domestic and foreign high-level journals, applied for and authorized 8 invention patents, 4 software Copyrights, edited 1 monograph, participated in the editing of 6 textbooks, and won 16 provincial and departmental awards.